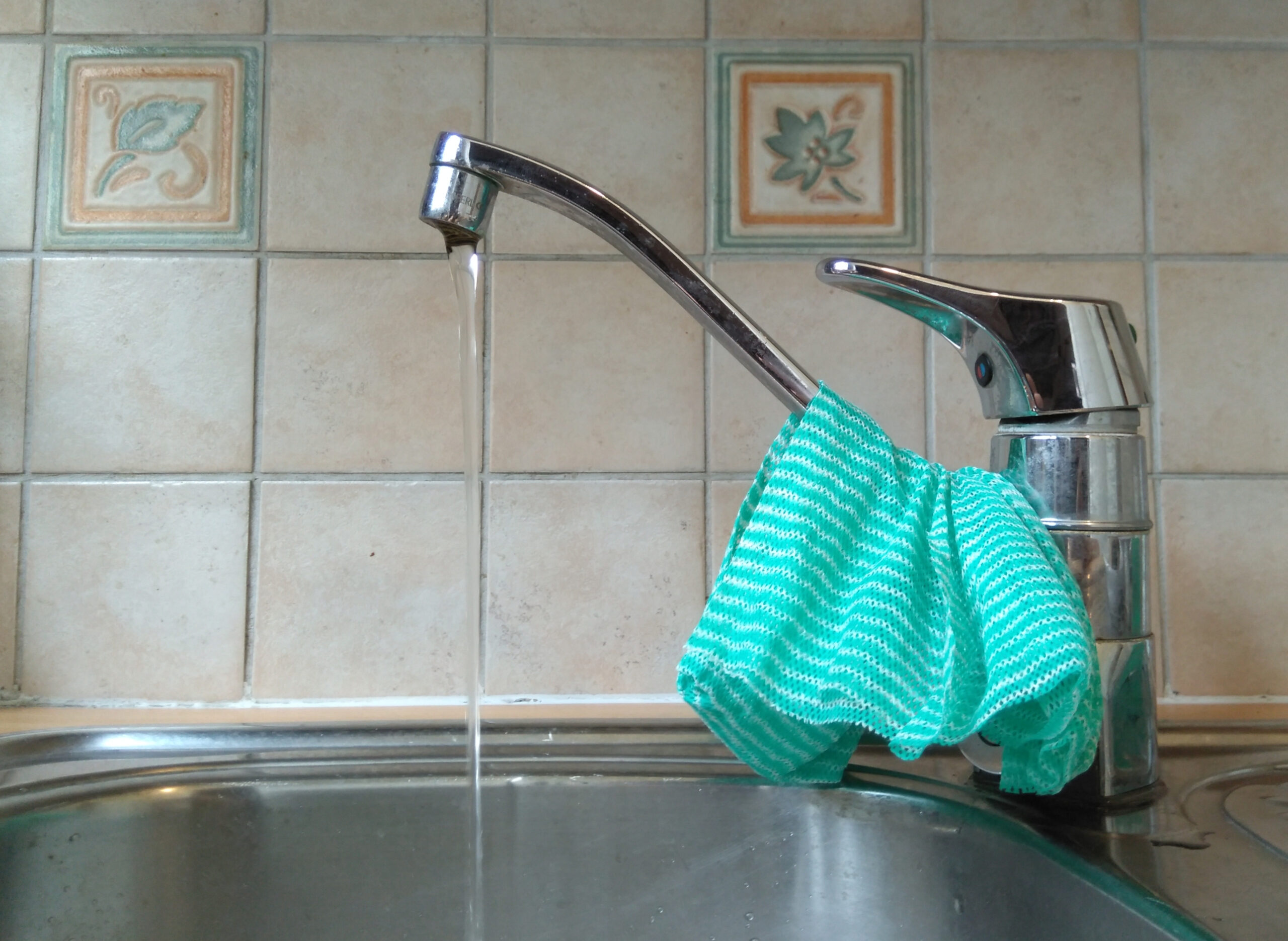 Next Date
Date

01/10/2024

Time

All-day event

3312 2nd Ave South
Esto, FL 32425
Attention Esto water customers! Don't forget, your payments are due by the 10th of each month to avoid a late fee of $20 on your bill.
If your account remains unpaid by the 17th, there is a possibility of disconnection.
Need to make payment arrangements? Reach out to the Esto Town Clerk for assistance.
The Town Hall is open Monday-Thursday from 8 AM to 1 PM. Feel free to call 850-263-6521 or email [email protected].
Upcoming Dates
01/10/2024
02/10/2024
03/10/2024
04/10/2024
05/10/2024
06/10/2024
07/10/2024
08/10/2024
09/10/2024
10/10/2024
11/10/2024
12/10/2024
01/10/2025
02/10/2025
03/10/2025
04/10/2025
05/10/2025
06/10/2025
07/10/2025
08/10/2025
09/10/2025
10/10/2025
11/10/2025
12/10/2025