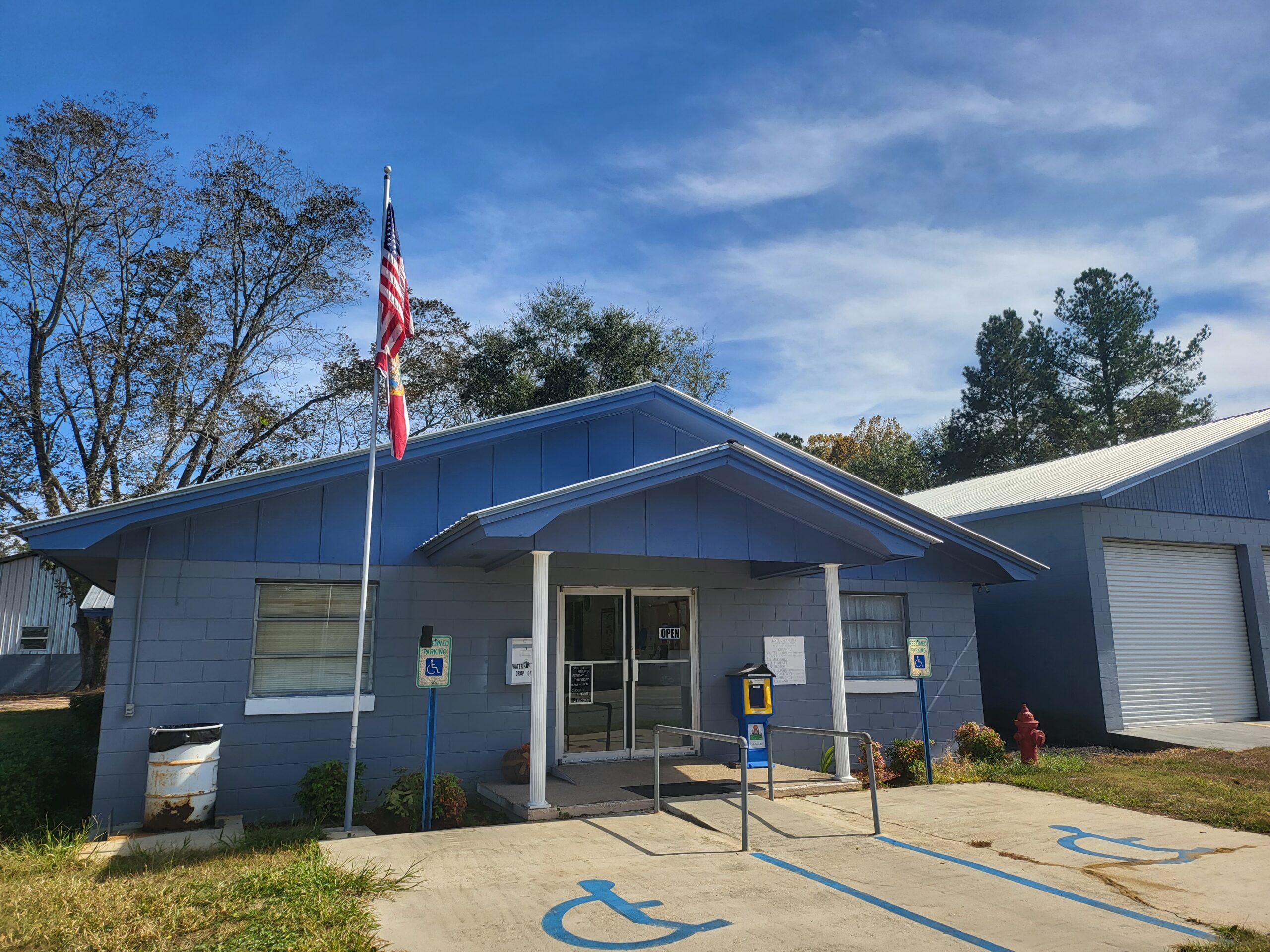 Next Date
Date

12/19/2023

Time

7:00 am - 9:00 am

3312 2nd Ave South
Esto, FL 32425
Join us for our regular monthly Esto Town Council Meeting, where your voice matters! This is your opportunity to stay informed about the important decisions and discussions shaping our town's future.
The Town Council plays a crucial role in addressing the needs and concerns of our community. By attending, you'll gain insight into the decisions that impact our daily lives, from local policies to infrastructure developments.
We encourage all Esto town residents to participate and be a part of this collaborative process. Your input is valuable, and together, we can make Esto an even better place to call home!
Don't miss out on this opportunity to get involved and stay connected with your community. We look forward to seeing you there!
Upcoming Dates
12/19/2023
01/16/2024
02/20/2024
03/19/2024
04/16/2024
05/21/2024
06/18/2024
07/16/2024
08/20/2024
09/17/2024
10/15/2024
11/19/2024
12/17/2024
01/21/2025
02/18/2025
03/18/2025
04/15/2025
05/20/2025
06/17/2025
07/15/2025
08/19/2025
09/16/2025
10/21/2025
11/18/2025
12/16/2025