Changes to John Clark Park Community Center Rental Agreement for 2024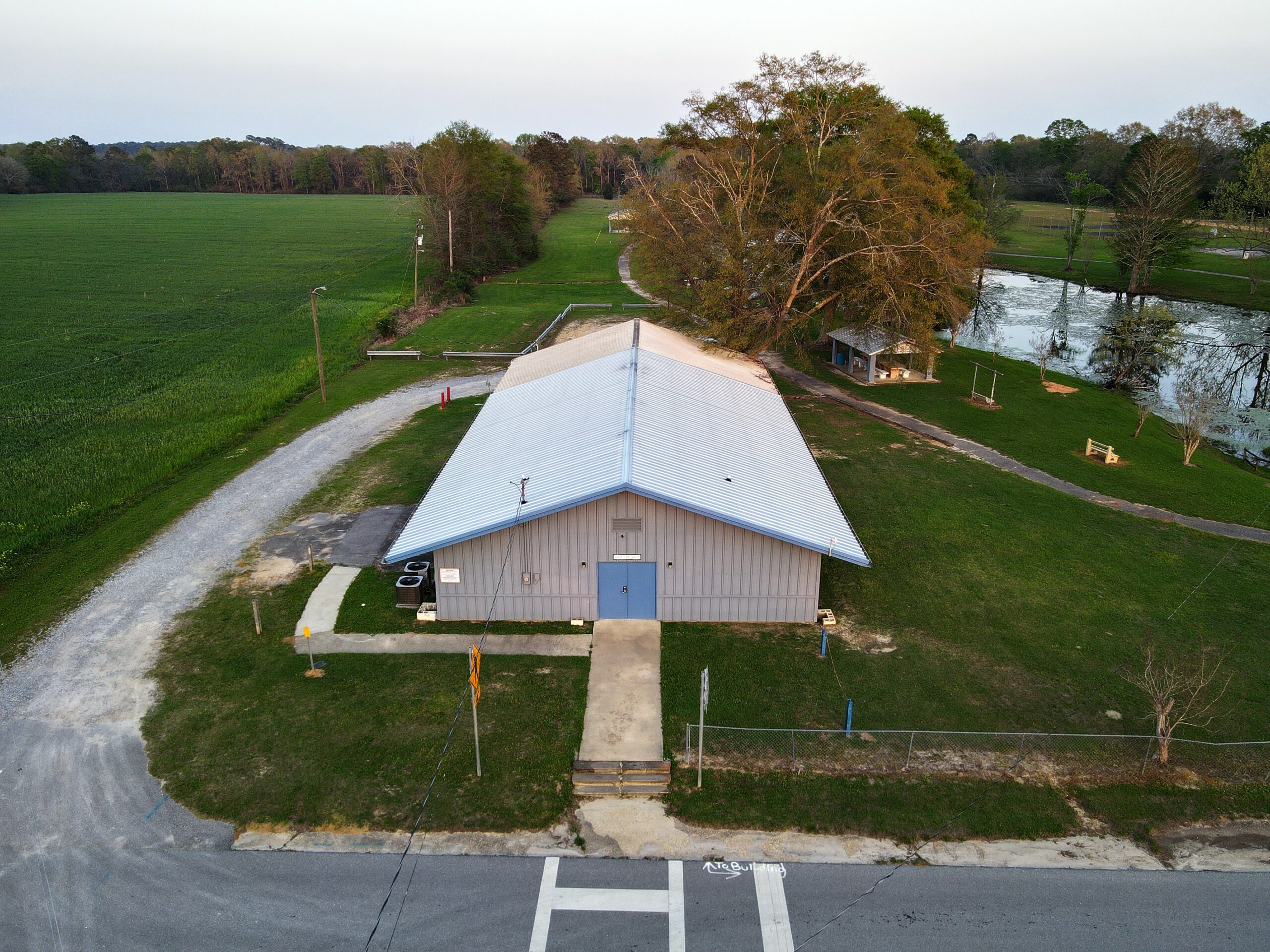 In an effort to streamline our rental process and better serve the community, The Town of Esto has made some adjustments to our fee structure and reservation policy starting in 2024. Please take note of the following changes:
Reservation Fee Implementation: Starting from 2024, in lieu of the previous $50 refundable deposit, we will now require a $50 reservation fee to secure a date for the John Clark Park Community Center. This reservation fee will help us manage bookings more efficiently and ensure that dates are secured for the residents who wish to utilize this fantastic facility.
Rental Cost: We are pleased to inform you that the rental cost for the John Clark Park Community Center will remain unchanged at $150. This fee covers the usage of the building, allowing residents to continue enjoying all the amenities and resources available.
We believe that these changes will make the rental process more accessible and user-friendly for everyone in the Esto community.
John-Clark-Park-Community-Center-Rental-Agreement-ver-10.04.2023

If you have any questions or need further clarification regarding these changes, please do not hesitate to reach out to the Town Clerk. The Esto Town Hall is open Monday thru Thursday from 8:00 AM 1:00 PM. You can call (850) 263-6521 or email [email protected]. We value your feedback and are here to assist you in any way we can.
We sincerely appreciate your continued support and cooperation as we work together to make John Clark Park Community Center a vibrant hub for our community.